Transfer
Sometimes it's the jet lag, sometimes the sudden change of climate. Sometimes (nebo occasionally, kdyby bylo sometimes moc, ale prijde mi to dobry do tretice), you just want to be teleported into the proximity of a bed, a shower or a minibar as soon as you step off your flight. We haven't gotten that far yet, but we'll send for a driver to await you in the arrival hall and drive you safely to your hotel.
Visas
We're guessing that waiting at an embassy or a counter at the airport is something you could do without. That's why we'll take care of everything necessary in advance.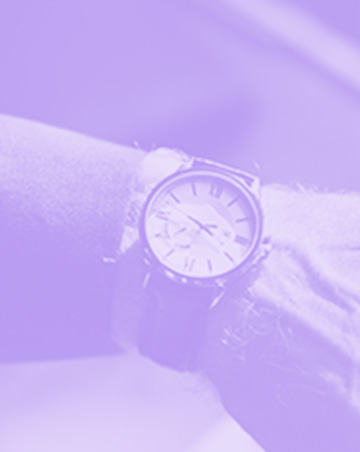 Travel insurance
Luck comes to those who are prepared. And insured. So whether you're going a stone's throw away or to the Land of Oz, pack our insurance with you, just in case.
Out of time? Leave everything up to us. Drop us a line or give us a call and we'll take care of the rest.
Cancellation insurance
Perhaps a black cat crosses your path. Or you have a much more urgent reason to not get on the plane. Make sure that your money doesn't vanish into thin air and book your cancellation insurance, even for the cheapest flights.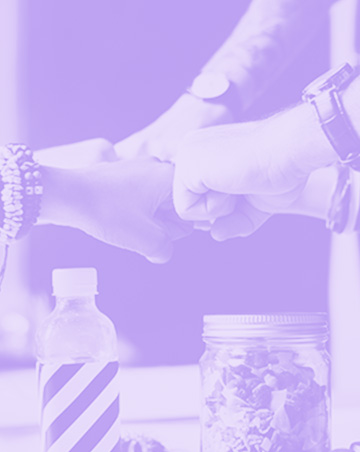 Company services
Organizing a business trip abroad can be quite a circus. Forget the hassle and hand over your reigns to us. And since we trust our partners, your payment is expected only after everything is arranged, not before.